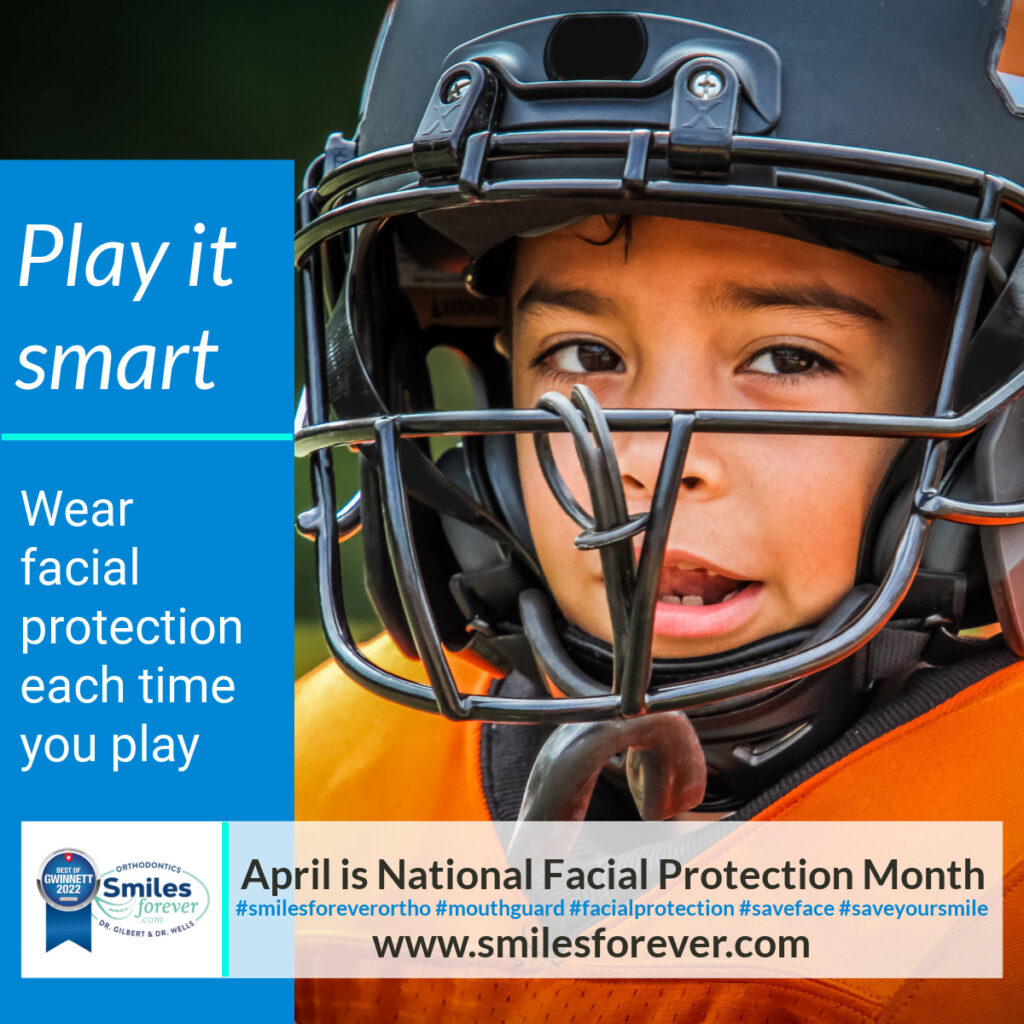 During National Facial Protection Month in April, it's a reminder for all organized sports athletes and recreational sports players to wear mouthguards to protect their teeth and their smiles. Research shows 13 to 39% of all dental injuries are sports-related. Many injuries can be prevented or far less severe by wearing a mouth guard; they should be part of an athlete's standard equipment from an early age.
Any time you and/or your child is engaged in an activity where the face can come in contact with something hard— another player, a ball, an elbow, the pavement, etc. — it's a time to be wearing a mouthguard. It is important that the mouth guard is comfortable, well-fitted, doesn't restrict breathing, and is strong enough to resist tearing. For our SmilesForever Orthodontics patients it's also very important that while the mouthguard protect the inside of the cheeks and lips, it not restrict tooth movement into their proper alignment.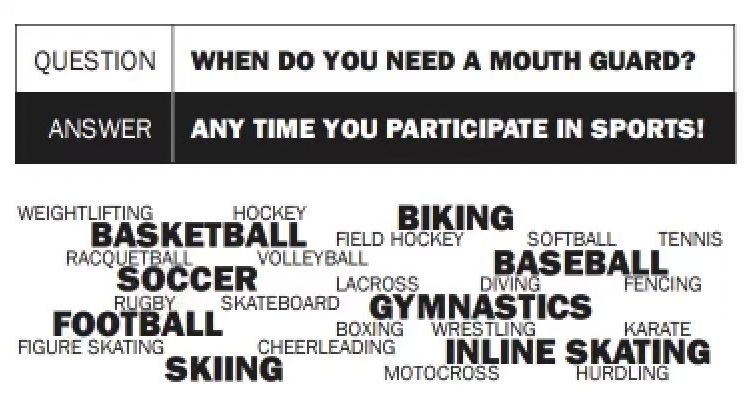 Children and teenagers tend not to wear ill-fitting mouthguards. Just as one size doesn't fit all — all mouth guards types are not right for every patient. You may see over-the-counter brands advertising "comfort fit" products, which require boiling, or dentists requiring a mould of your or your child's teeth to custom fit a mouthguard. While in orthodontic treatment mouthguards that protect the lips and cheeks, the inside of your mouth from possible injury should not fit to the teeth tightly as it is important to allow the teeth to continue moving into proper alignment.
So this month we're highlighting the importance of a properly fitted orthodontic mouthguard. Our orthodontists Dr. Brad Gilbert, Dr. Adam Wells and Dr. Svetlana Lekht provide the most advanced orthodontic options for purchase to our patients. They're also available in colors to help match your team!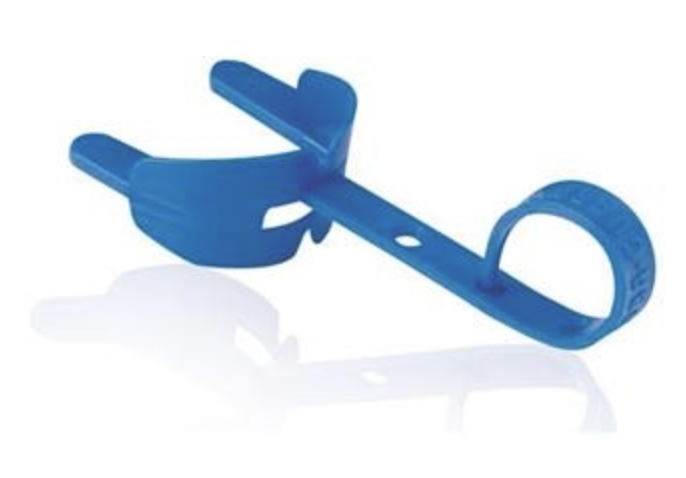 Take proper care of your guard so it's ready when needed and will last a long time. Brush the guard with a toothbrush and toothpaste before and after each use. Regularly, clean it in cool, soapy water and rinse it well. Store and transport your mouth guard in a sturdy container. Don't chew on the mouthguard and don't wear a removable retainer with it. Be sure to replace it when it shows signs of wear and tear.
Talk to our orthodontic team to ensure you are choosing the protection that is best for you and/or your child. Orthodontic mouthguards are available at each of our Dacula, Duluth, Flowery Branch and Loganville, GA practice locations. Should you choose to purchase one elsewhere, please make sure they are specifically made for orthodontic wearers and do not require boiling. Patients are always welcome to bring their guards with them to their appointments to inquire about the fit. Protect your face — protect your teeth — protect your SMILE!
National Facial Protection Month is sponsored by the Academy for Sports Dentistry, the American Academy of Pediatric Dentistry, the American Dental Association, the American Association of Oral and Maxillofacial Surgeons