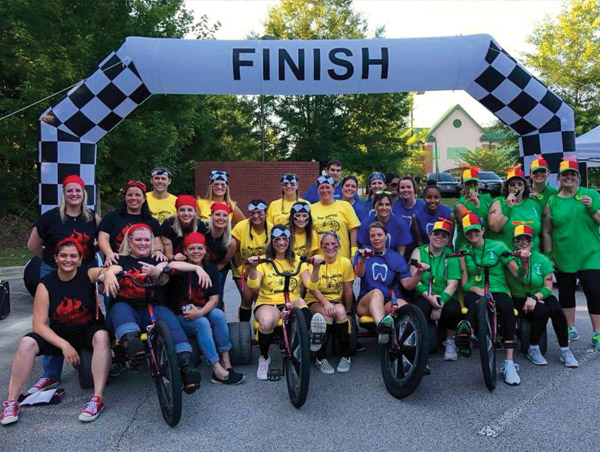 The team at Smiles Forever Orthodontics has more than 230 years of combined dental and orthodontic experience, and many of our staff members have been with this practice for more than ten years. After many years of cultivating a team-oriented environment, one principle has become clear: You are the most important member of our team!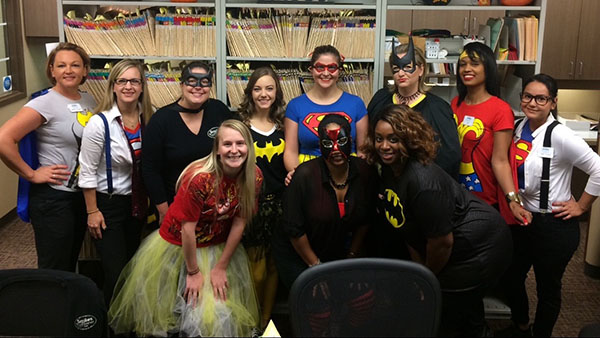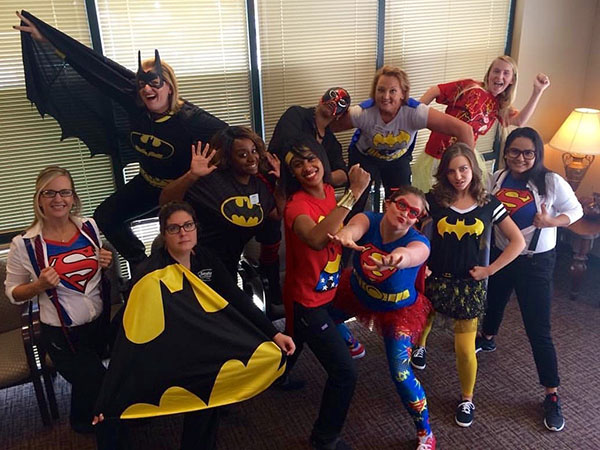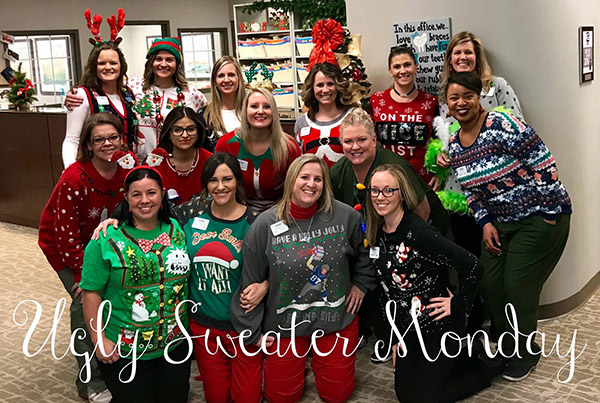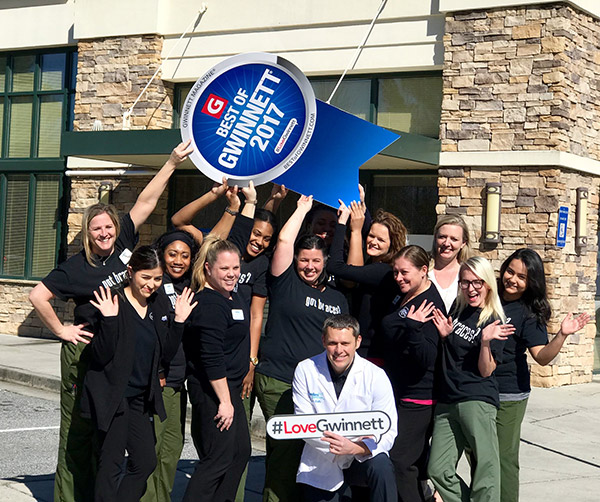 Our staff is composed of two teams to make your experience pleasant. The front desk team will help you with your appointments, insurance, school excuses, and financial matters. The clinical team will help you with all matters directly related to your treatment. Of course, if you need assistance, any of our staff members will promptly help you or find someone who can. Our success is measured by how well you are satisfied with your experience!
We are all very active in the community, and enjoy a wide range of activities, including horseback riding, pickleball, crafting, hiking, tennis, softball, boating, camping, church, and children's activities.