Summertime Smiles For Kids, Teens and Adults
At SmilesForever Orthodontics, we simply love helping kids and adults achieve their healthiest, most confident and beautiful smiles! With the last days of school in summer countdown, it's the perfect time to get started on an orthodontic treatment plan for summer! Dr. Brad Gilbert and Dr. Adam Wells feel this season is a great opportunity to start improving your child's or your own smile with braces and here's why:
Scheduling Made Easy
Many parents worry about scheduling consultations and initial orthodontic appointments near the end of the academic season. Though we make every effort to accommodate busy schedules, we understand your concerns.
When school classes are in session, it can be a bit hectic planning appointments between work, classes, sports, homework, dance and all those extra activities that keep us busy and running around. Summer usually brings a since of calm to the school activity storm. The added benefit to slowing down is that parents schedules become less hectic too, allowing more freedom in adding the occasional orthodontic appointment to the calendar!
Time To Adjust To Wearing Braces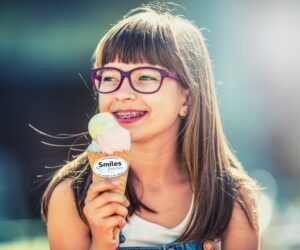 Getting braces before the school bell rings in the fall children, and teens can use the additional time over the summer to get used to caring for and being comfortable with their new "bling"! Some things to adapt to with new braces for children and adults can include:
Learning proper brushing and flossing techniques
Speaking clearly with a new appliance (and new retainers)
Eating braces-friendly meals and snacks
Adjusting to instrument playing
Playing sports with a mouth guard
Feeling comfortable with braces on the teeth
Gaining confidence not just with braces - with blossoming smiles too!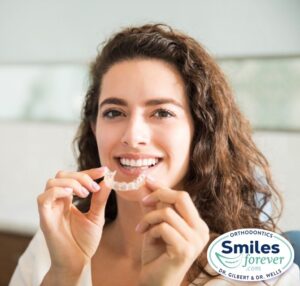 If you're ready to start or have your child get started on their orthodontic journey toward a beautiful, confident smile, we're happy to help! Give us a call at any of our Dacula, Duluth, Flowery Branch and Loganville locations or request an appointment online for your FREE consultation to meet with Dr. Wells and Dr. Gilbert! After a thorough exam, our orthodontists will let you know whether you or your child can benefit from orthodontics at this time and their recommended treatment. We look forward to seeing you soon to get you started on your BEST smiles over the summer!