May 1st, 2023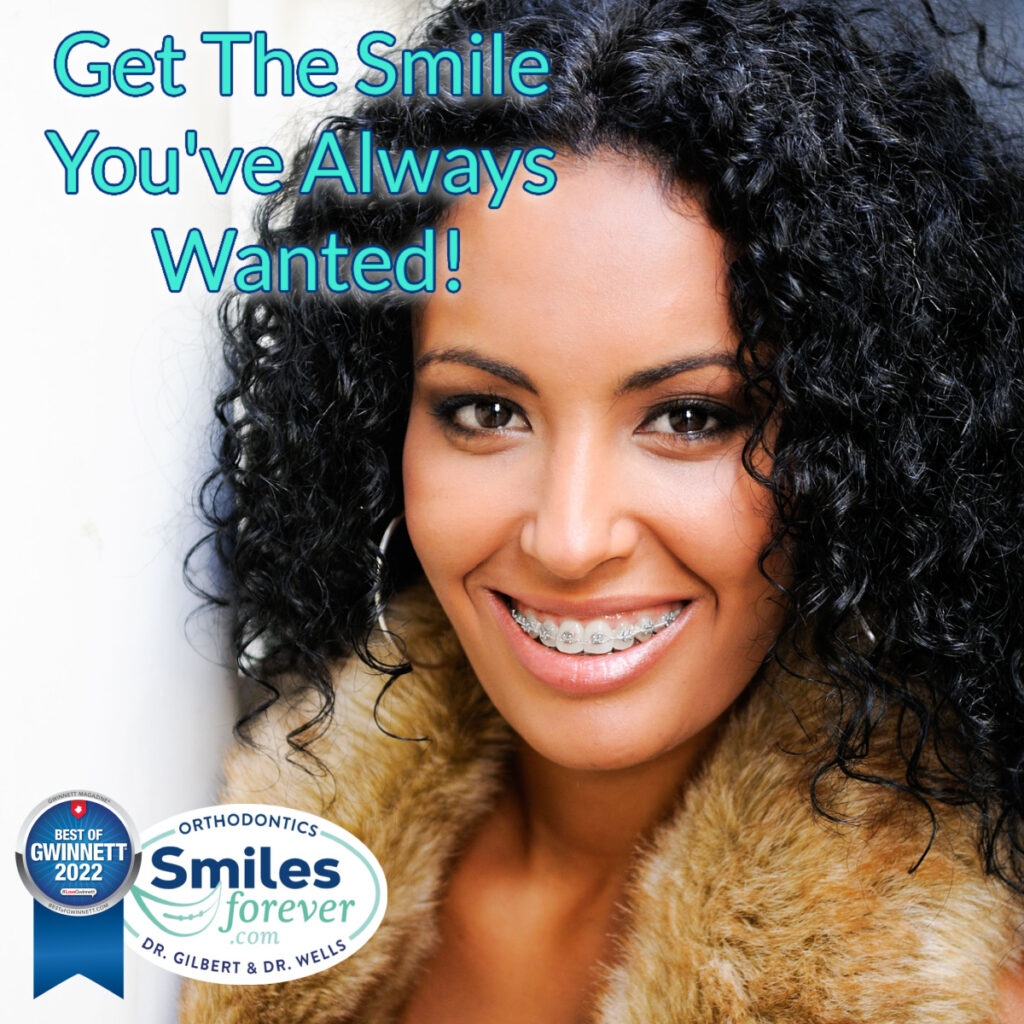 Here at SmilesForever Orthodontics, we're on a mission to let people know that there's no age limit for achieving a beautiful smile! Our team has successfully treated patients from ages 7 to 78, and we've seen how treatment can transform smiles and lives. Still, many adults we speak to are worried that the opportunity for straighter teeth has passed them by. We have good news — you're never too old to improve your oral health with orthodontics! 
Have you felt uncomfortable with the way your teeth look or function? Have you been experiencing issues with your teeth or jaw and aren't sure what can be done to relieve them? Would you like a more aligned smile but aren't sure if traditional braces are for you? Our expert team is here to help! Keep reading below to learn what we have to offer adult patients like you.
Your Complimentary Consultation With Us
Your first visit to any of our Dacula, Duluth, Flowery Branch or Loganville locations is one of the most important appointments you'll have. This is our chance to meet and get to know a bit about each other and discuss the concerns you have about your smile. You will have the opportunity to learn more about orthodontics, receive a complete initial exam, and find out which treatment options will best meet your needs. During this initial consultation, you can expect our team to:
Review your dental and medical history forms
Perform a complete oral exam, with X-rays, to determine whether treatment is necessary
Help you create a customized treatment plan
Discuss all financial information, insurance options, and payment plans
We want every patient to feel comfortable with the treatment process and that begins with this initial consultation! Our team will ensure you're fully informed about each step in your orthodontic journey, and we're always happy to answer any questions you may have. You can trust us to provide you with all the information you need to determine which treatment is right for you.
Your Investment In A Healthier, Happier Smile
Once you've spoken with our doctors about your concerns, Dr. Brad Gilbert, Dr. Adam Wells or Dr. Svetlana Lekht will perform a thorough but painless examination of your mouth. They will create a customized treatment plan based on your unique needs and determine the necessary treatment fee. We'll outline everything your treatment plan includes and the investment needed for your new smile during your consultation.
We understand that orthodontic treatment can be a significant expense for any family. However, we believe it's an important investment in your health and confidence that will pay off in a big way for years to come! Our practice never wants finances to stand in the way of our patients receiving the orthodontic treatment they need. To make the best treatment possible for you and for your family, we accept orthodontic insurance benefits and offer convenient payment plans.
For your added convenience, our SmilesForever Orthodontics team is happy to review your insurance coverage and file the necessary paperwork on your behalf! We do whatever we can to eliminate any financial barriers standing between you and your healthiest smile.
Orthodontic Treatments For Adult Patients
Cutting-edge technology and efficient techniques allow us to offer our adult patients a wide variety of treatment options. These advanced options are more comfortable and customizable than ever before and allow our orthodontists to give you the results you desire. We offer the following treatments for adult patients and several more you may be a candidate for:
Traditional Metal Braces
Clear Braces
Invisalign Clear Aligners
Traditional Metal Braces
Traditional metal braces are the most common type of braces and are more comfortable today than ever before. Made of high-grade stainless steel, metal braces straighten your teeth using metal brackets and archwires. With metal braces, you have the option of adding colored elastics (rubber bands) for a more unique and colorful smile.
Clear (Ceramic) Braces
Ceramic braces are made of clear materials and are therefore less visible on your teeth than metal braces. For this reason, ceramic braces are used mainly on older teenagers and adult patients who have cosmetic concerns. While they are visually less prominent, they do require more attention to oral hygiene as ceramic braces are larger and are more brittle than their metal counterparts. For these reasons, ceramic braces tend to be used more on upper front teeth than on lower teeth.
Invisalign Clear Aligners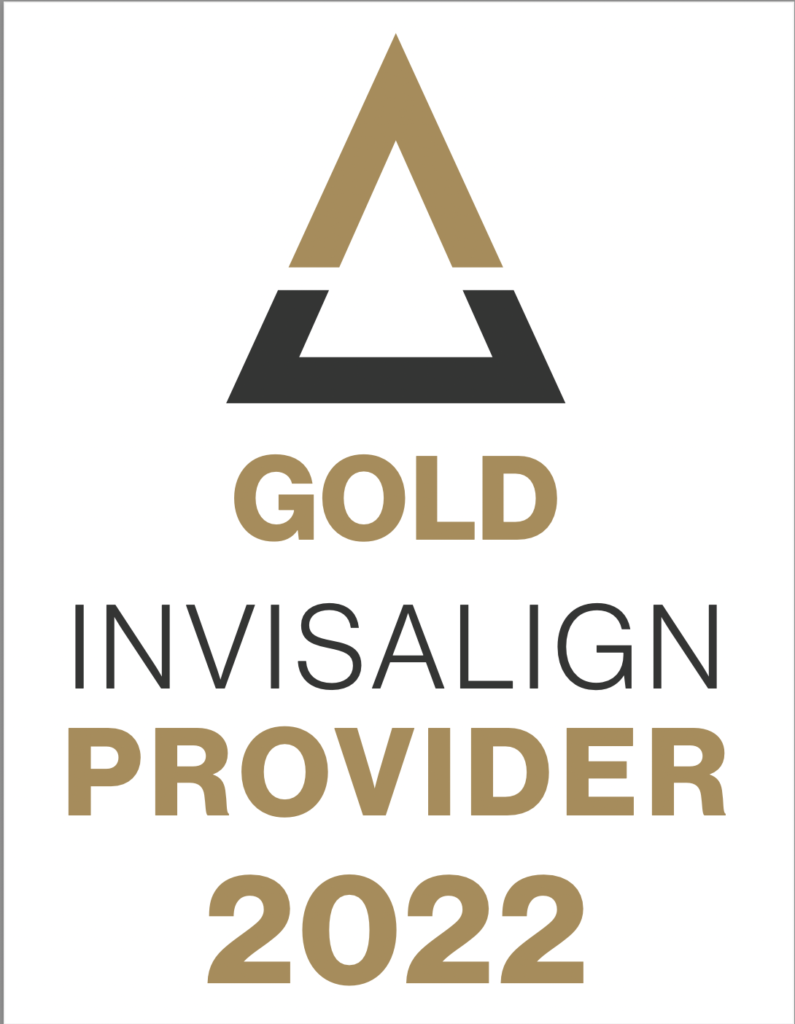 The aligner series are invisible, removable, and comfortable acrylic trays that straighten your teeth like braces. Not only are the aligners invisible, they are removable, so you can eat and drink what you want while in treatment, plus brushing and flossing are much easier. The aligners are comfortable and have no metal to cause mouth abrasions during treatment. Our patients love the freedom and flexibility Invisalign offers.
Keep in mind that not every treatment will be suitable for all patients. Working with our experienced orthodontists will ensure you receive only the most appropriate treatment for your individual smile.
Find Your Best Smile at SmilesForever Orthodontics
If you've been waiting for a beautifully aligned smile that feels as good as it looks, you've come to the right place! SmilesForever Orthodontics will build a customized treatment plan based on your specific needs, lifestyle, and goals. Our skilled and experienced team is committed to providing you with a rewarding orthodontic experience from your first visit with us to your last. Call us today at any of our Dacula, Duluth, Flowery Branch or Loganville, Georgia locations or request an appointment online to schedule your FREE consultation and take the first step toward the beautiful, confident smile you've always wanted!